Mayor's Office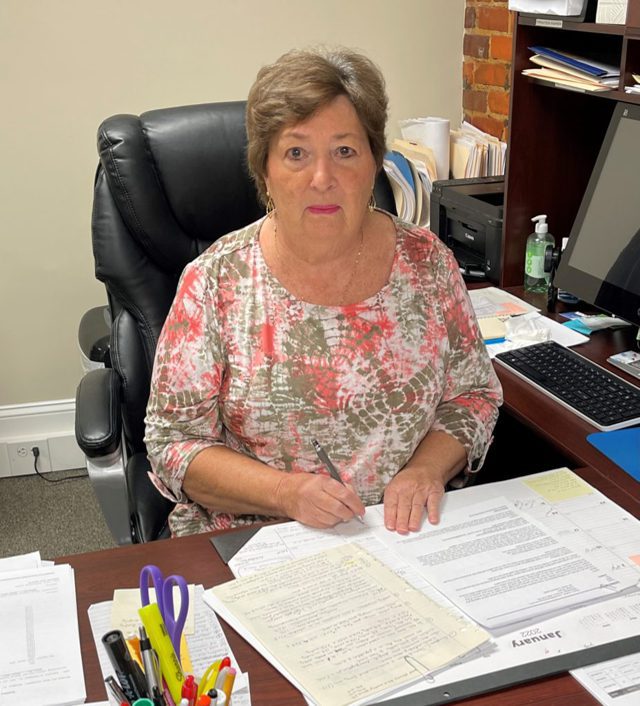 Mayor Carolyn Kenyon
Statement from the Mayor
I would like to thank you, the residents of the Town of Faison, for entrusting me, to serve you, as your Mayor. As someone who grew up in Faison, it is an honor and privilege to serve you and the town that I love, in this capacity.
The Town of Faison's major function is to protect the individual & public. It carries out this responsibility through police & fire services, through ordinances that protect the safety of individuals and the public, at large, from acts of other persons, and through ordinances that protect the use and the value of property.
The Town of Faison, also, seeks to provide our residents with a great place to live, work, and play. This is accomplished, in part, through the numerous services provided by our Public Works Department, Recreation & Wellness Department and our Public Library and Museum. In addition, many of our residents, and others in the Faison Community, serve the Town of Faison, on various advisory boards and committees.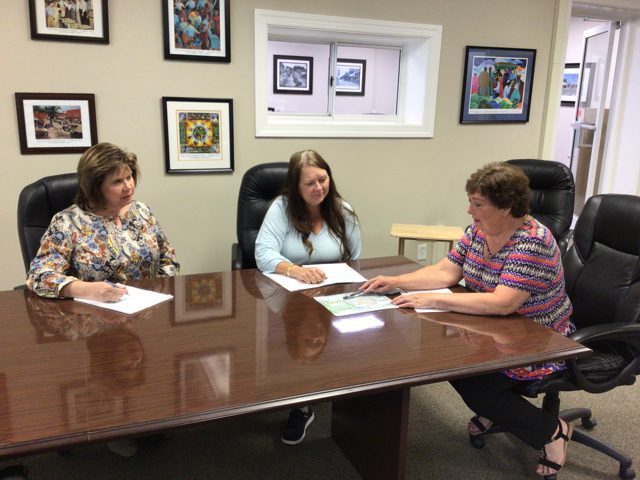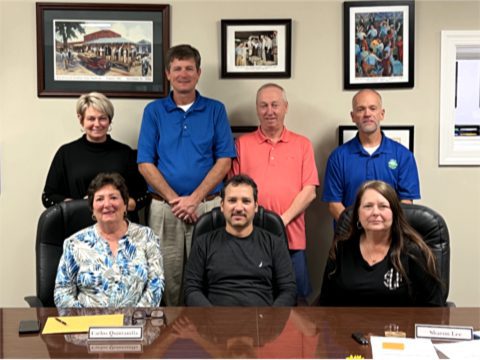 Role and Functions of Mayor
The Mayor is recognized as the Head of the Municipal Government and is its Spokesperson. He/She presides at the monthly meeting of the Town Board.
He/She helps the Town's Financial Officer prepare the annual budget for the Town Board's consideration.
He/She administers the adopted budget.
He/She has overall administrative responsibility for day-to-day Town business and daily supervision of Town Department Staff.
He/She has some limited independent powers such as nominating members to the Town's Citizen Boards for the town Board's consideration.