Recreation Programs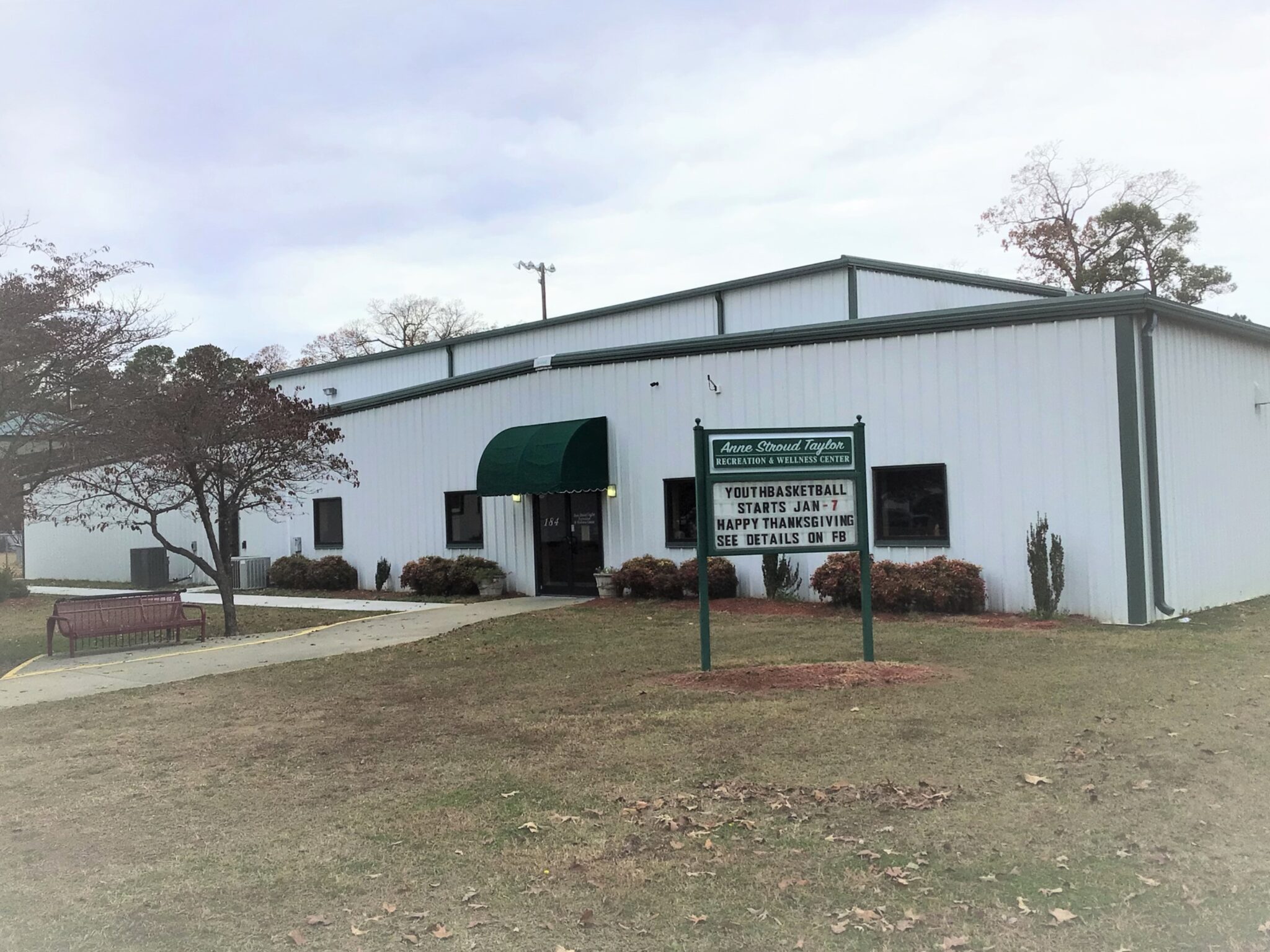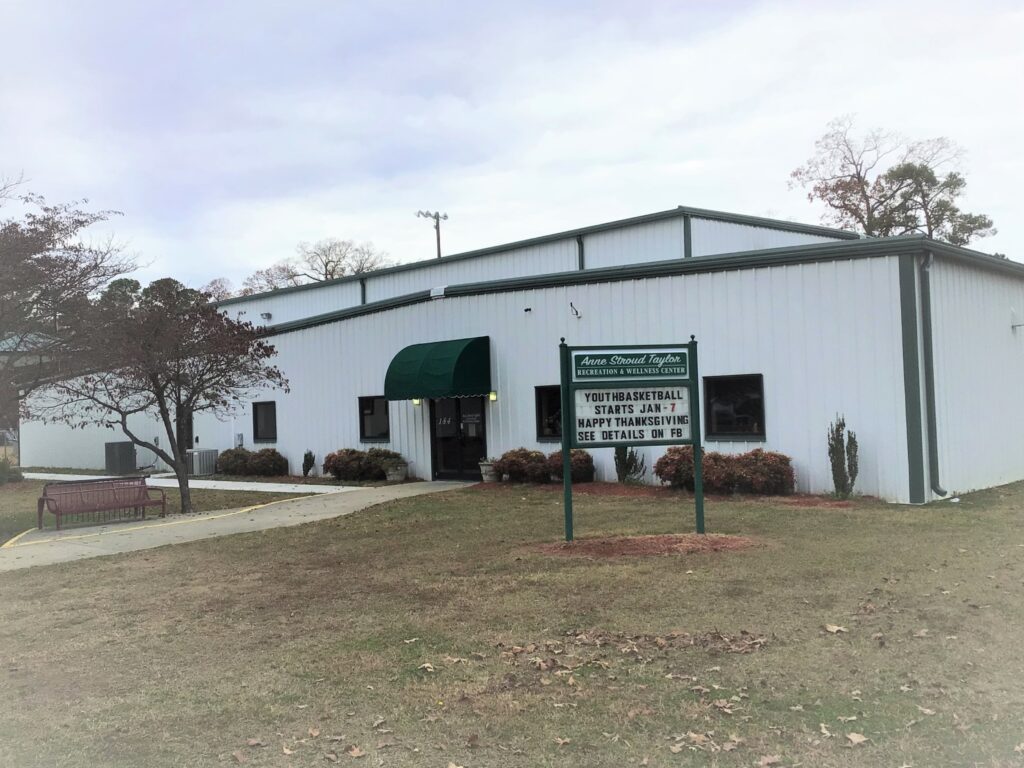 Recreation & Wellness Center
Hours of Operation:
8:00 a.m. – 8:00 p.m. Monday – Thursday
8:00 a.m. – 5:00 p.m. Friday
Phone # 910-267-0115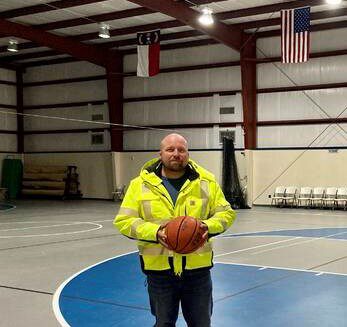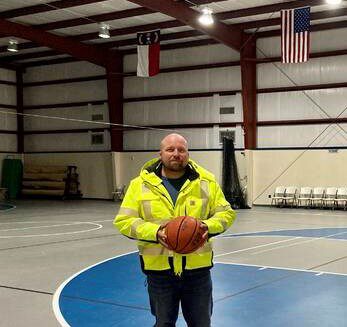 Matthew Scott, Recreation/Wellness Center Director
Recreation and Wellness – Forms & Documents 
Download forms for Recreation & Wellness Center Membership, Sports Registration,
Summer Camps Registration, and various other forms and documents.
Note that the Recreation and Wellness Center does not operate the Dixie Youth Baseball and Softball Programs. However, the Town of Faison provides the facilities for these programs, at Casteen Field, in the Town Park, and provides the lighting for night ball games.
To learn more about these youth programs, dates for signup, etc. contact MATTHEW HOFFMAN and/or to view the Facebook page for the latest details, click on "North Duplin Dixie Youth Baseball Program ".